I have had some bad haircuts in my day. Mainly because I rarely went to the same person twice in a row. I would just decide that today is haircut day and then I would find whoever could take a walk-in right then. This led to many variations of my hair cuts. Well Anna started going to Stephanie at Braswell's here in Decatur and loved her....so like any good husband...I followed right behind. I couldn't be happier.
Stephanie is expecting a baby in the next month or so and she wanted some maternity photos and some family photos before the little guy got here. She is having a little boy and they are naming him "Rowdy". How cool of a name is that? He'll probably be the most laid back person ever. It will be like when you call a fat guy "Tiny" or a tall guy "Shorty".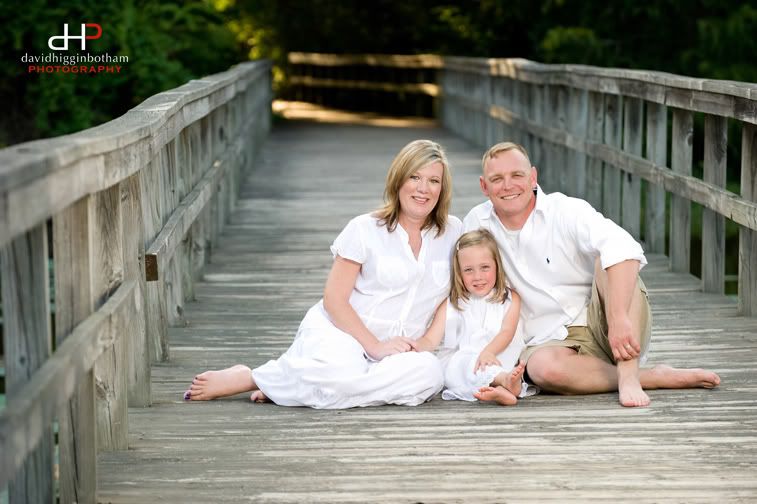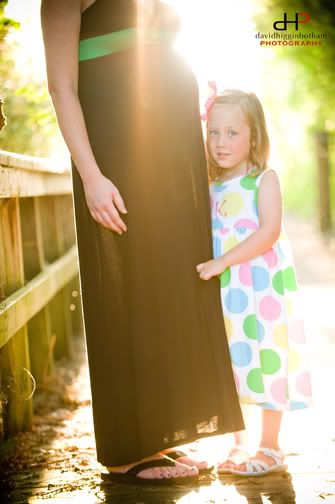 I'll see you tomorrow Stephanie....I'm gettin' my hair did!