The Wheeler Family was another reschedule victim of my appendectomy. But...we finally got together with them and shot some family portraits!
These two little folks were cracking me up the whole time. The only way we could get little sister to smile was for Anna to hit me on the head with her flip flop. Anna took this as an opportunity to vent some frustration....how convenient.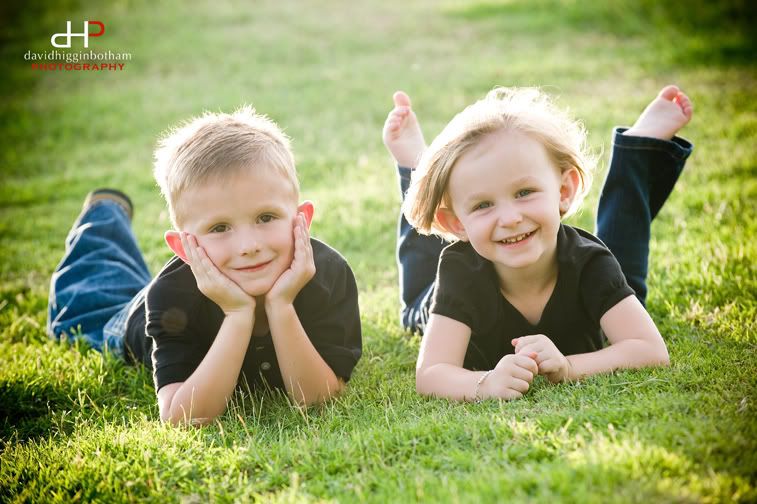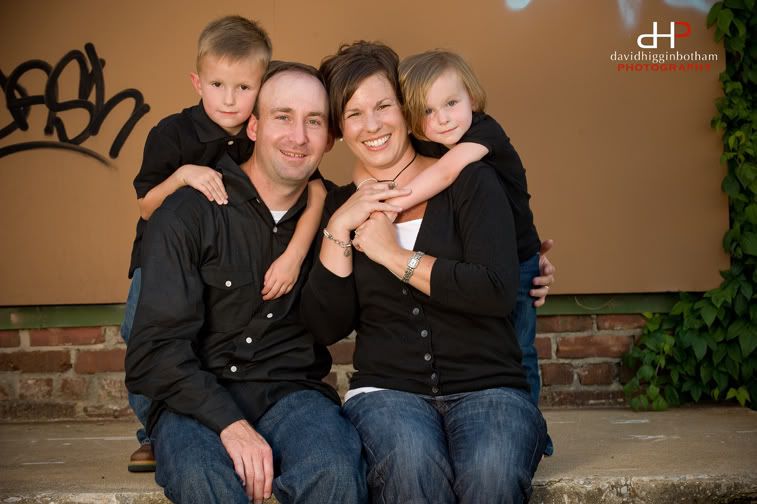 Right before I took this next picture I thought I was going to be Mr. Nature and show the two little ones a turtle that had wandered into the field. Only after I had brought them over did we all realize that the turtle had...as Shane (dad) put it...."gone where all good turtles go." Yep...I made a special point to show two small children a dead turtle. Sweet dreams tonight guys!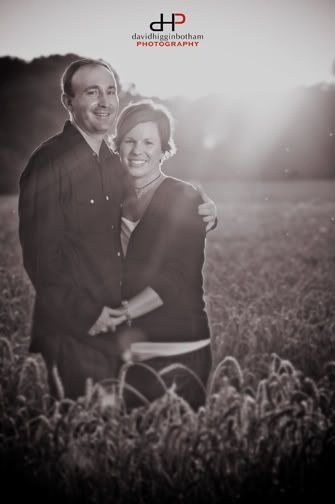 There was no flip flop beating required for this smile....we had won her over by this point! The Higginbotham charm is a dangerous thing....thankfully we only use it for good.