I will have the privilege of photographing Wes and Dominique's engagement session a few weeks ago.
The session was going along just fine until Wes mentioned that he was thinking Outback Steakhouse for dinner afterward. Then....I'll be honest....I was pretty distracted. I think if you were to survey creatives you would find that cheese fries are responsible for at least 90% of all creativity blocks. I hear that's what finally got Van Gogh.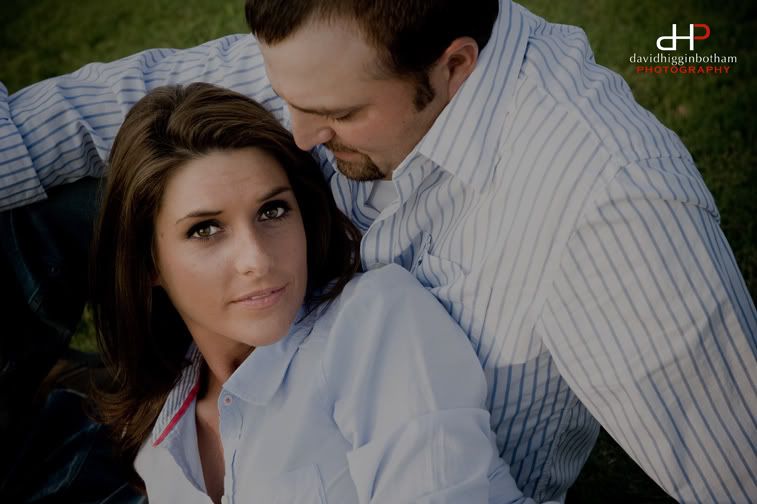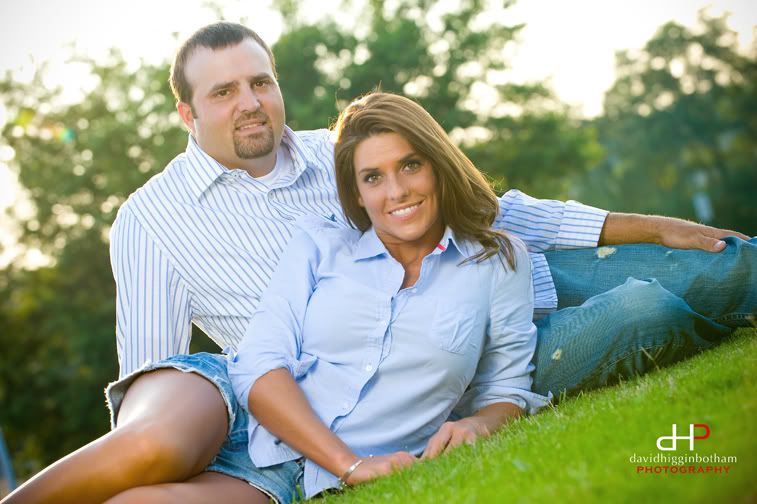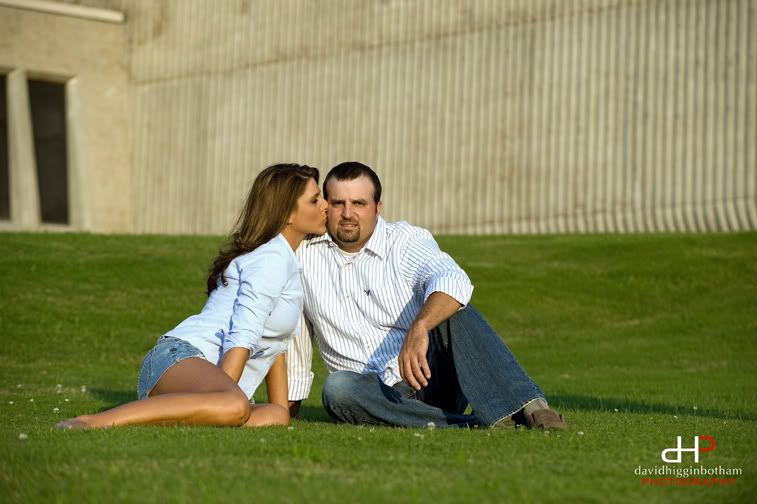 I'm guessing that in this last picture Wes is deciding whether to get a bloomin' onion or a larger steak.