We've had this conversation before. But hanging out with these kids is like climbing into a Delorian with Doc Brown.
This picture below isn't perfect. You can't see all the kids faces and nobody is posed quite right. But after they both looked at it they agreed that it is a pretty good indicator of life with three little boys. Me...having no kids...thought it was hilarious.
Braden was singing Taylor Swift...I know his grandad is proud. I bet he might like to see him turn that guitar around the other direction though.
Here you go Jim....this is for you.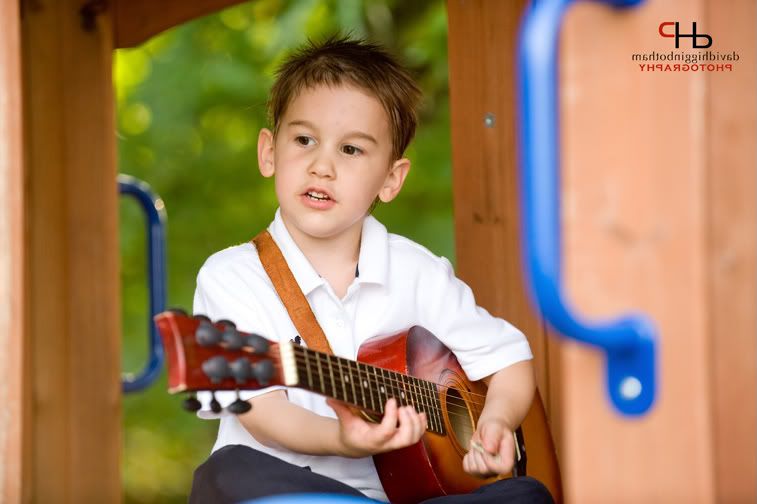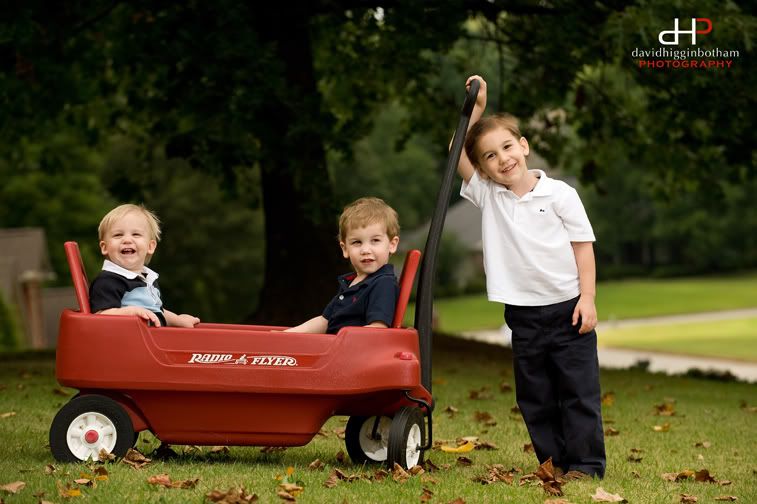 I'm thinking of starting a fund for them and for my sister's family. She has three boys too. The fund will be strictly for feeding the boys when they are teenagers. Good luck with that!