Sarah is one of the many seniors graduating this month. I have no recollection of what was going through my mind right before I graduated. It's one of those moments in life when you would think your mind would be filled with profound thoughts and hopes for the future. I can't remember a thing. Oh well....hopefully Sarah will do a better job of remembering!
There is kind of an unwritten rule among photographers....if there is a VW van within 200 yards of your session...you must shoot it.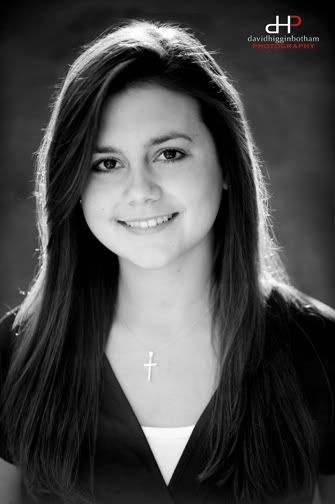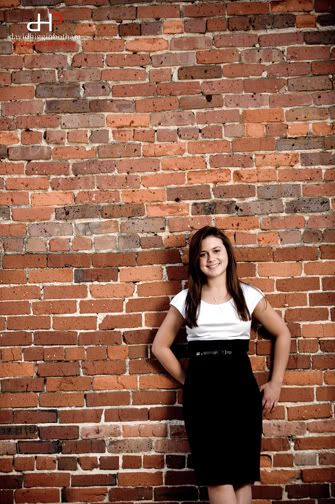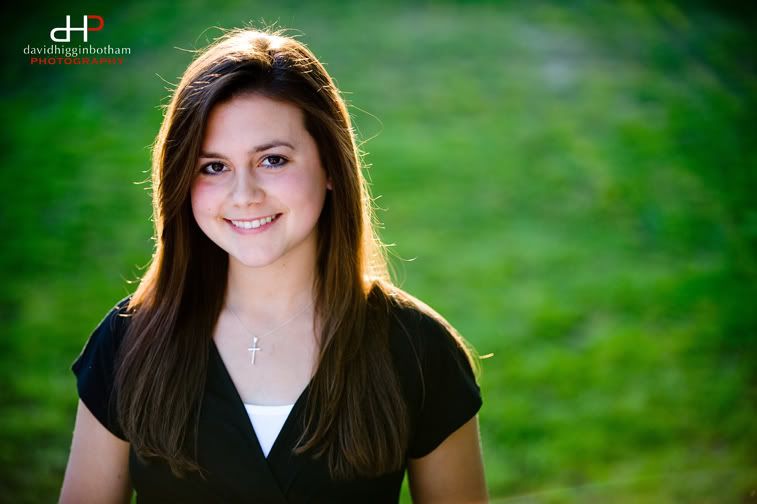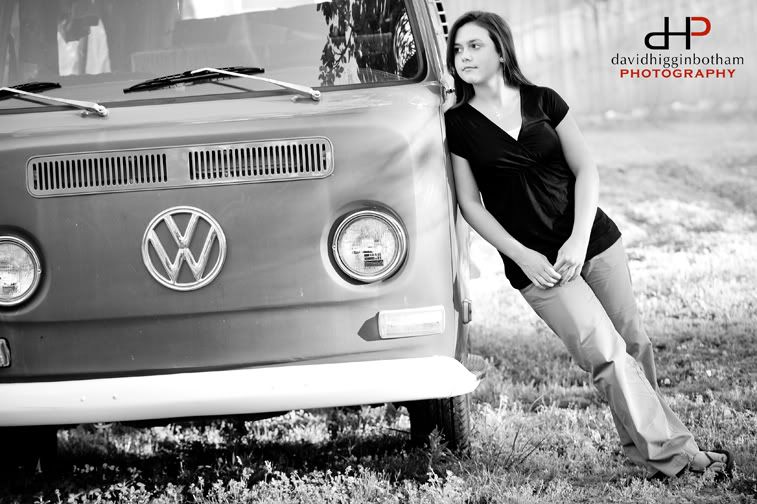 Congratulations Sarah and good luck!! Start a blog or something....so 12 years from now you'll be able to remember things!